We offer a complete range of heating, gas installation & repair services
Contact the office on 01 429 8666 to discuss any of your heating & plumbing needs
we are happy to help with any issue big or small.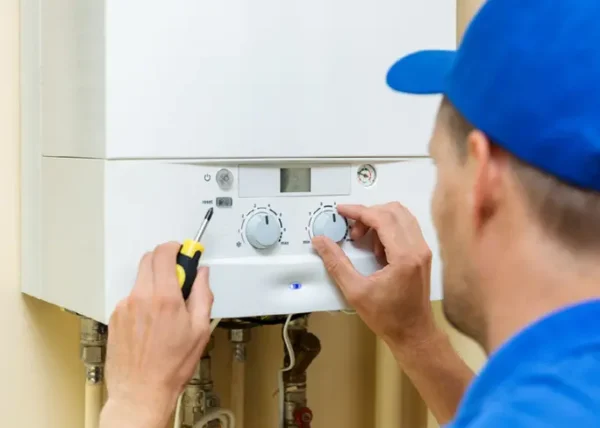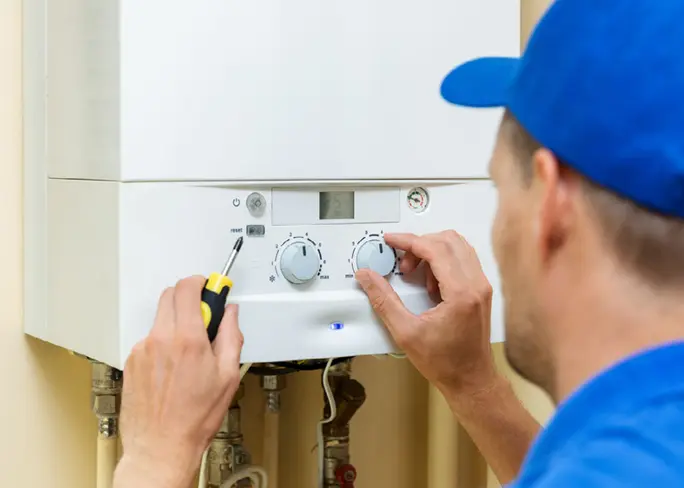 We offer a variety of high-quality Oil and Gas heating system Installations and upgrades.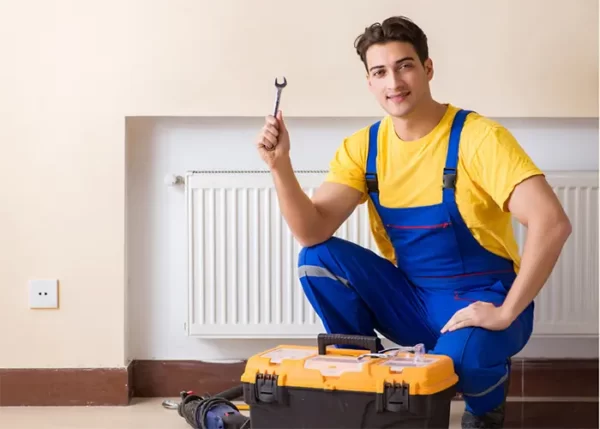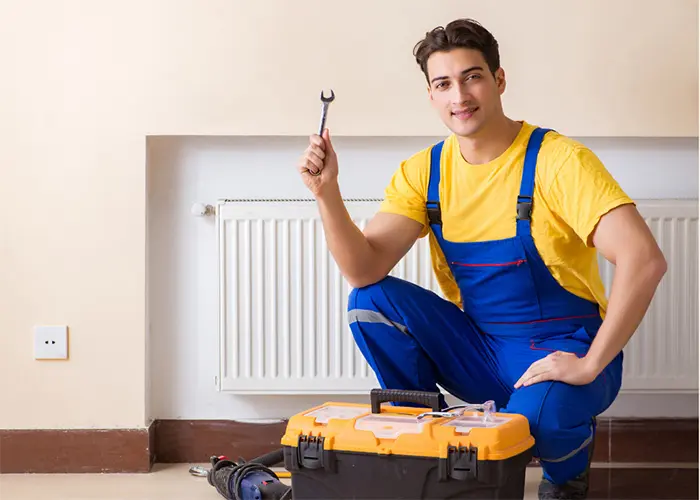 Our Boiler Service and repair are available to provide quick and reliable service and repair solutions to customers in Dublin and nearby areas.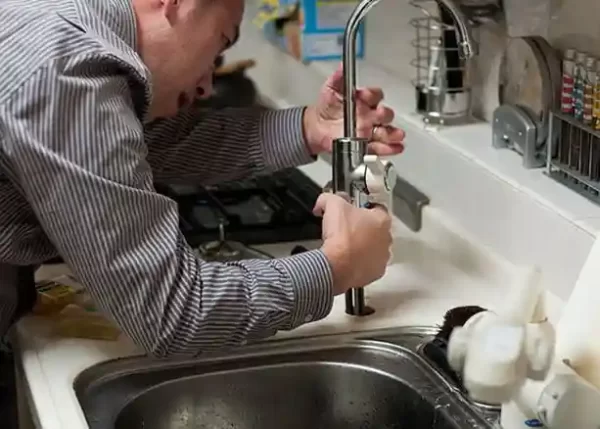 Need help with an emergency plumbing repair, leak repair, broken fitting, or fixture, we offer affordable plumbing services in Dublin that are just one call away.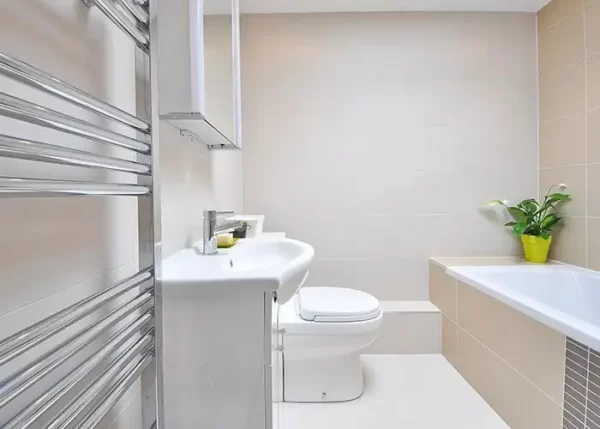 We have you covered whether it is a simple upgrade of your bathroom or a new one we provide complete fitting services.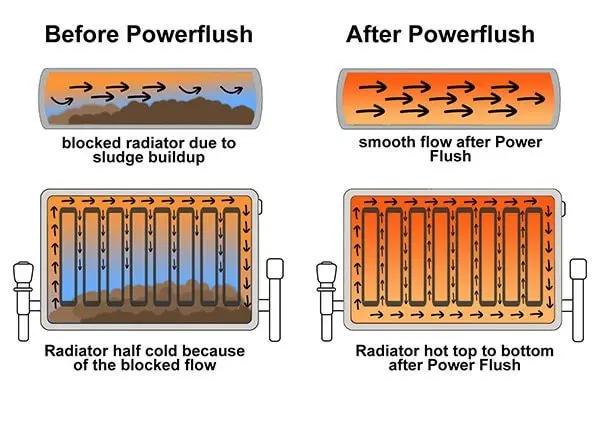 A power flush will clean the entire heating system, and remove any grime, sludge, or lime buildup that is reducing the heating system's overall efficiency.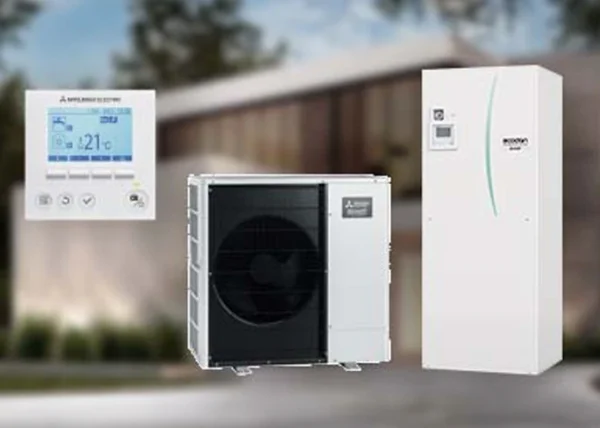 Switch to a better and eco-friendly way of heating with more energy efficiency with Dublin gas works.
A team of reliable RGI engineers, plumbers and professionals on call to meet your requirements and needs.
With 40 years of experience in Gas Boiler service, repair, and replacement, the Dublin gas works team of experts is here to help Dubliners with Boiler, heating, plumbing, and bathroom requirements. Whether it is a complicated issue or one that just needs a quick fix, we'll help you figure it out and fix it at the most affordable rates.
Whether you're curious about features, a product, or services, we're here to answer any questions.