BOILER & HEAT PUMP INSTALLATION, SERVICE & REPAIR.
FULL SYSTEM REFITS, PLUMBING & BATHROOM MAKEOVERS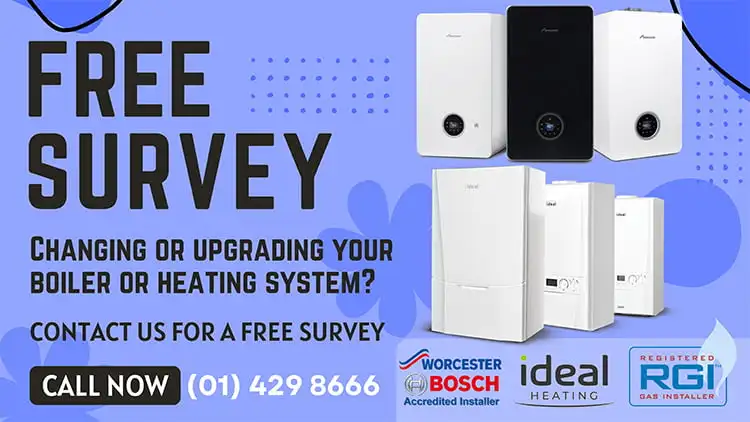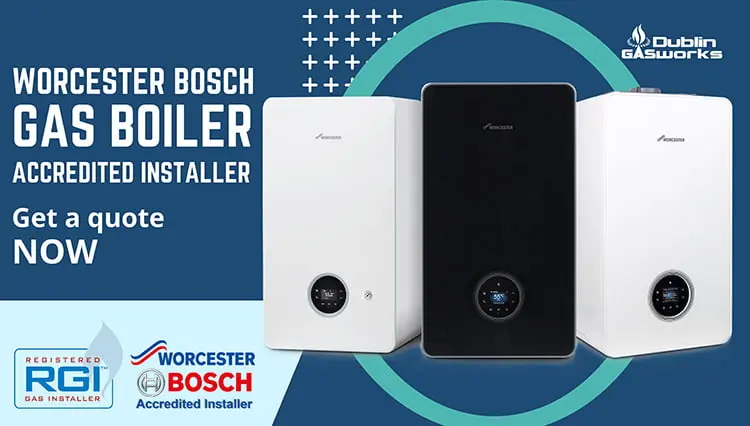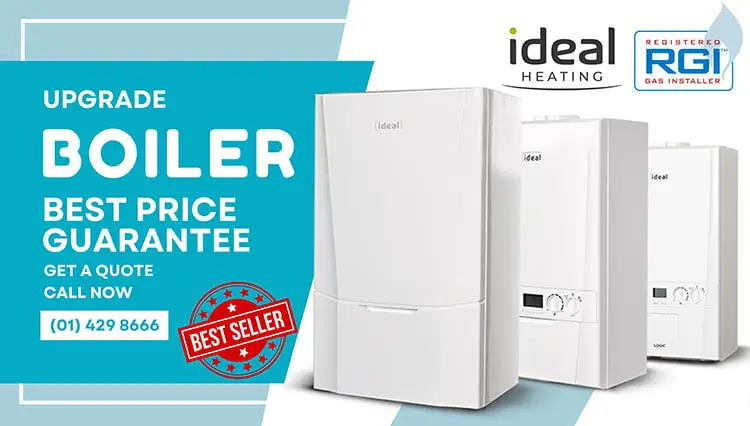 We have highly qualified and certified gas technicians on board who are well-versed in resolving all gas boiler issues. Our gas boiler service and safety check is only €89
Our Boiler Repair Service is available to provide quick and reliable repair solutions to customers in Dublin and nearby areas.
Need help with an emergency plumbing repair or a leak repair or a broken fitting or fixture, we offer affordable plumbing services in Dublin that are just one call away.
We offer a variety of high-quality heating systems and upgrades, not only gas and oil, we install air to water systems too.
We have you covered whether it is a simple upgrade of your bathroom or a new one we provide complete fitting services.
Transform your bathroom into a warm, inviting oasis with our combined bathroom remodeling and central heating upgrade project.
Bathroom heating and plumbing upgrades
Upgrade your bathroom's heating and plumbing with our professional services
A power flush will clean the entire heating system, and remove any grime, sludge, or lime buildup that is reducing the heating system's overall efficiency.
Worcester bosh boiler
from €76.96 a month
GAS BOILER INSTALLATION WITH EASY FINANCE OPTIONS
Our experienced and RGI Registered gas engineers will provide a full assessment of your heating needs, help you choose the best boiler for your home, and install it with precision and care. Plus, with our easy finance options, you can enjoy a new gas boiler without breaking the bank
Interest Rates From 4.25%

Monthly payment from €76.96
But our services don't stop there. We also take care of the removal of your old boiler, ensuring it is disposed of safely and in an environmentally-friendly manner. And once your new boiler is installed, we offer comprehensive maintenance and repair services to keep it functioning optimally for years to come. 
Book a Free and no-obligation survey and get a personalized quote today to get started!
Need help with choosing the correct boiler?
Contact our office and our staff will be happy to assist you from selection to installation.
How It works?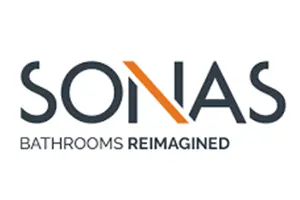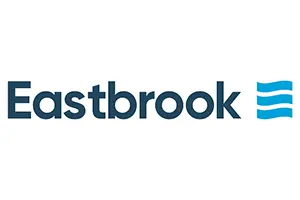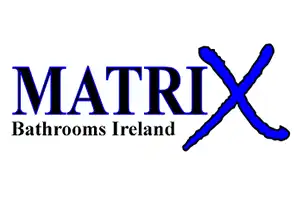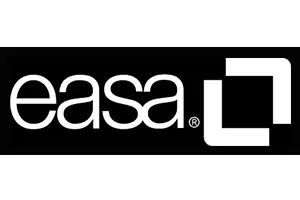 We offer a comprehensive bathroom installation service to cater to all your needs. Our team of experienced professionals can handle any project, whether it's a simple bathroom upgrade or a complete renovation. We provide a full range of bathroom fitting services, including the installation of showers, baths, toilets, sinks, and more.
Dublin Gas Works's service includes a consultation with our experts who will help you select the perfect design to match your preferences and budget. We use only the highest quality materials and equipment to ensure that your bathroom is built to last. Our team will work with you every step of the way, from planning to execution, to ensure that your bathroom is exactly what you envisioned.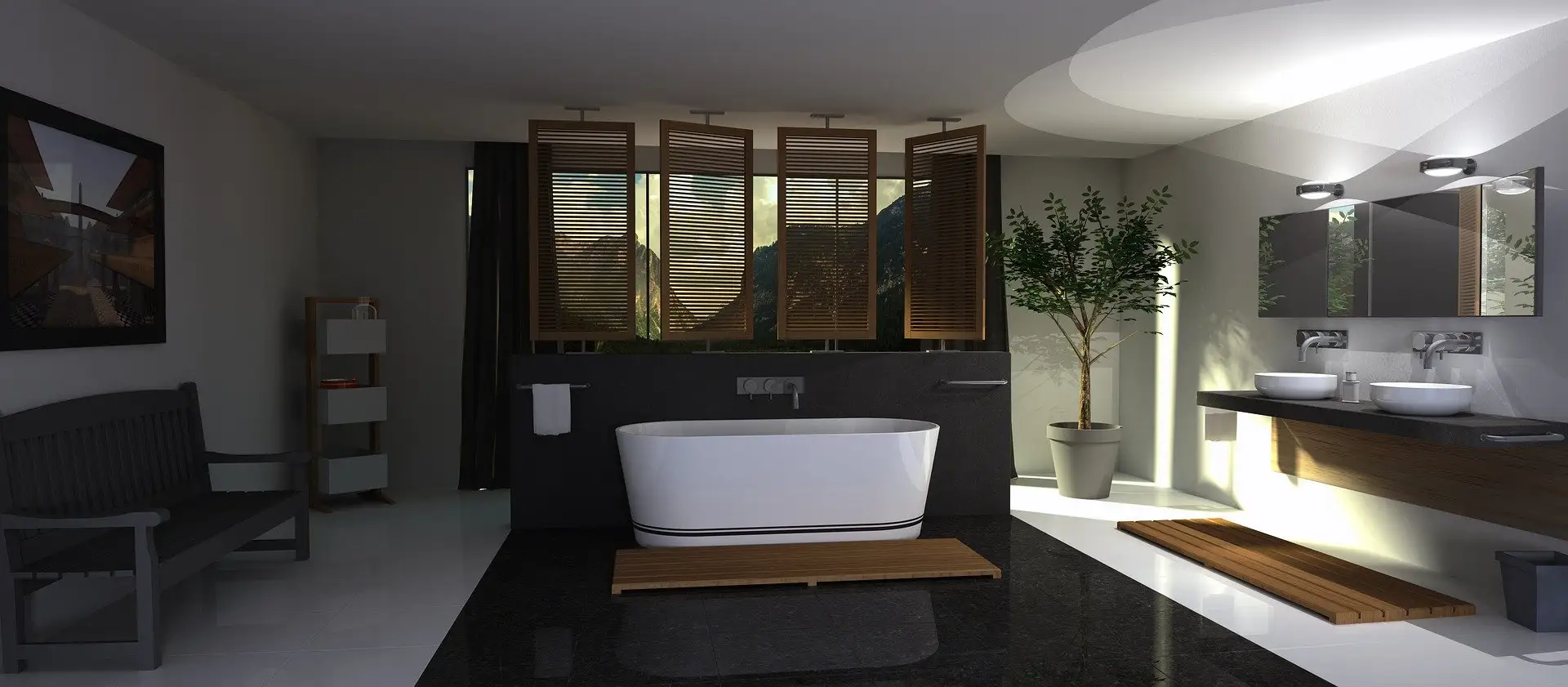 GAS BOILER SERVICE FOR €89
We have highly qualified and certified gas technicians on board who are well-versed in resolving all gas boiler issues. Our gas boiler service and safety check is only €89
We understand the importance of keeping your gas boiler in top condition. That's why we offer a comprehensive gas boiler service, performed by the best RGI-registered technicians in Dublin. Our service includes a thorough inspection of your boiler, cleaning of important components, and testing to ensure that everything is running smoothly.
We have the best boiler service technicians near you, they can issue RGI certificates on-site. Contact us today to schedule your gas boiler service appointment.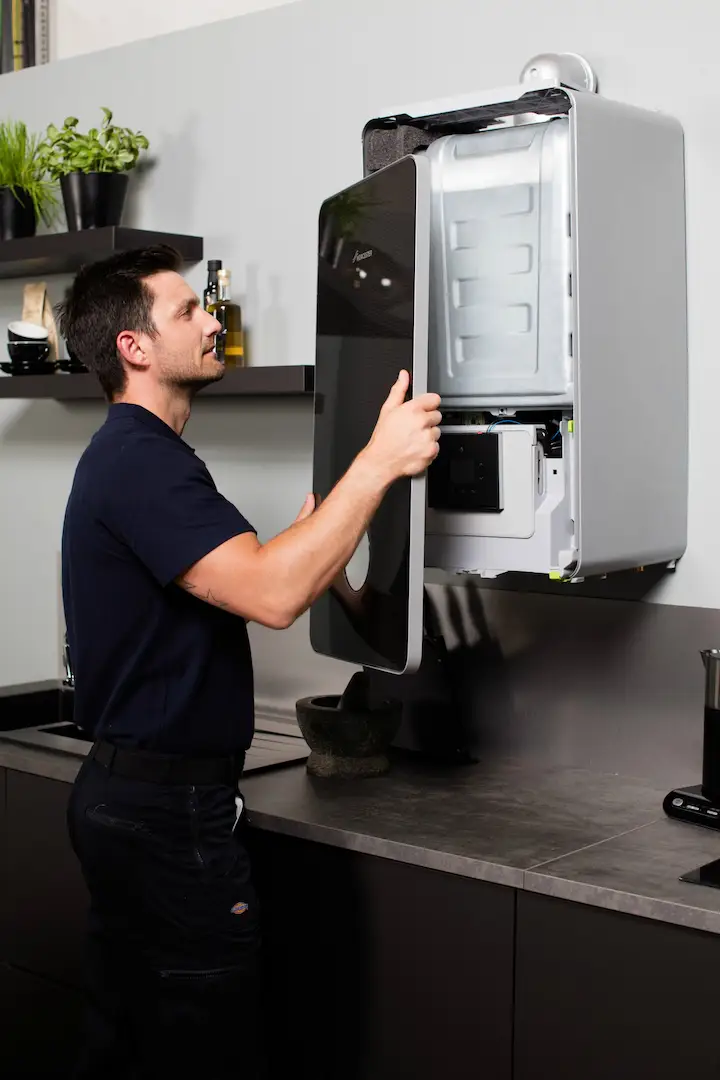 Need help with emergency plumbing repair, leakage, or a broken heating system? we offer comprehensive and affordable emergency services that are just a call away.
We provide professional plumbing services to clients in Dublin County. Our expert team of plumbers can assist with a variety of plumbing needs, including pipe repairs, leak repairs, broken fittings or taps, and toilet installations. We are equipped to handle both residential and commercial plumbing projects, no matter the size or complexity.
Power flushing is a process that involves cleaning the inside of your heating system to remove any build-ups of sludge, rust or debris. Over time, these deposits can reduce the efficiency of your system and cause problems such as cold spots, noisy operation or leaks.
Our experienced technicians use the latest equipment to perform a thorough power flush, ensuring that your system is free from debris and running efficiently. This can help to reduce your energy bills and prolong the lifespan of your boiler and heating system. Our power flushing service is available for both domestic and commercial customers in Dublin County. Contact us today to schedule a power flushing appointment and keep your heating system in top condition.
Need help with a broken heating system?
We have affordable and fast emergency boiler repair solutions.
we offer comprehensive and affordable emergency services that are just a call away. If you are facing a malfunctioning heating system, leaking pipes, or any plumbing emergency, don't worry! Our emergency services are here to help you with affordable solutions. Just give us a call and we'll take care of the rest.
A Team of Reliable RGI engineers, Plumbers and Professionals on call to meet your requirements and needs.
With 40 years of experience in Gas Boiler service, repair, and replacement, the Dublin gas works team of experts is here to help Dubliners with Boiler, heating, plumbing, and bathroom requirements. Whether it is a complicated issue or one that just needs a quick fix, we'll help you figure it out and fix it at the most affordable rates.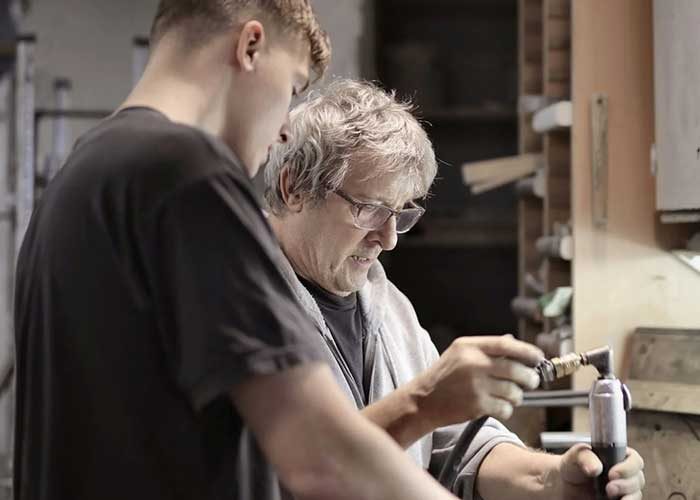 Gas boiler service + safety check - €89
Gas Boiler Service & system check - €109
Oil boiler service - €120
Back Boiler Service & safety check - €120
Whether you're curious about features, a product, or services, we're here to answer any questions.