Need to book an appointment or an emergency help?
Get in touch with us now and our representative will help you soon.
We will aim to get back to your query within 24 hours.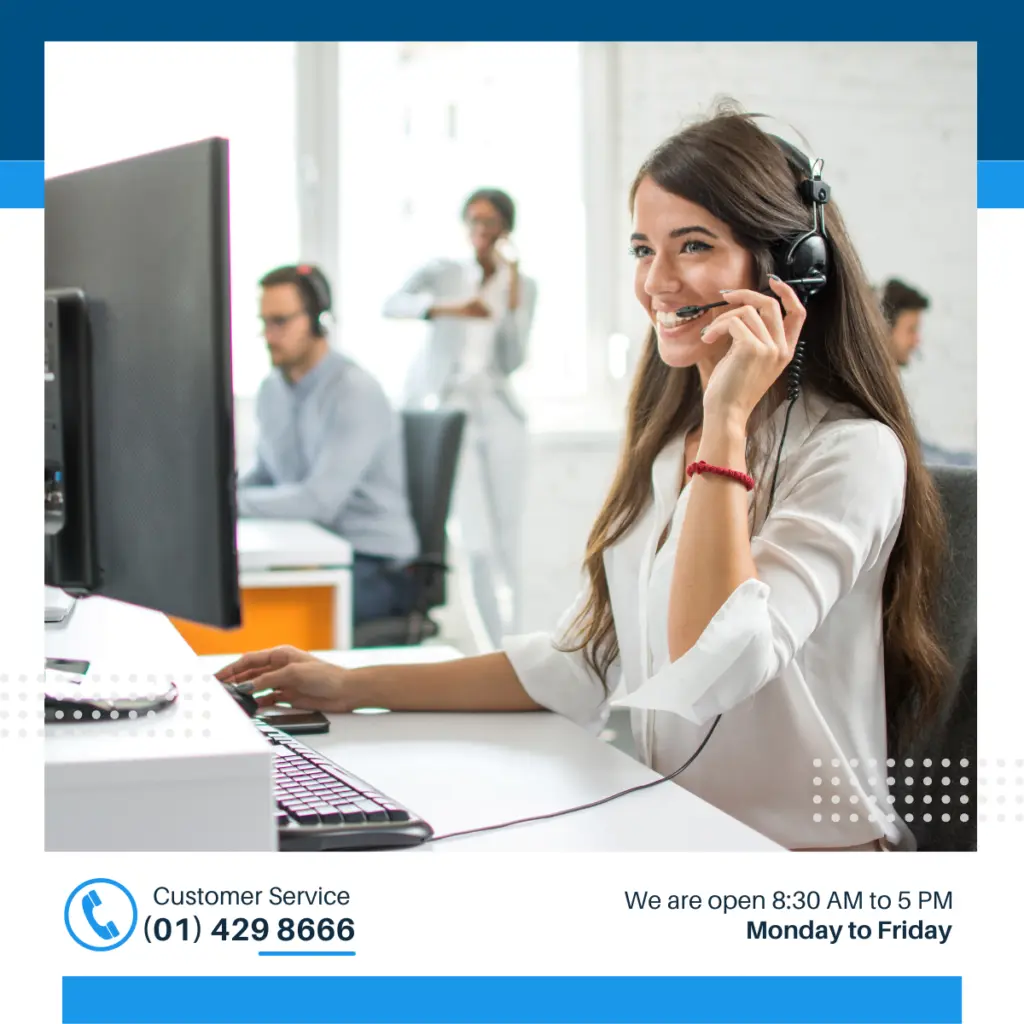 Looking for the best plumber in Dublin?
Get in touch with us now and book your appointment or get a consultation for the issue you are facing.
We are one of the leading plumbing and heating service provider serving Dublin and its surrounding areas. With over 40 years of experience, we are dedicated to providing top-notch services using the latest equipment and techniques. All of our plumbers are RGI registered and have the expertise to deliver hassle-free installations and repairs. Whether you require routine maintenance, emergency plumbing services, or heating solutions, we have got you covered. Contact us today for reliable and cost-effective plumbing services in Dublin.