Combined Bathroom and Heating Upgrade Packages
Two upgrades, one package – save time and money with our combined offer.
Have you just bought a new home, do you wish you had a Bathroom with modern performance, are you tired of walking into a cold boring bathroom every morning? Or maybe you're simply looking to update the overall look and feel of your bathroom? Well, we have the perfect solution for you – a combined bathroom remodeling and central heating upgrade project!
Not only will this project improve the aesthetics, performance, and functionality of your bathroom, you will have as much or as little hot water as and when you require it whislt making it a more comfortable space for you and your family. With a central heating upgrade, you'll be able to enjoy warm, powerful – and cozy bathroom experiences all year round, plus an efficient money saing heating & hot water system for years to come regardless of the temperature outside.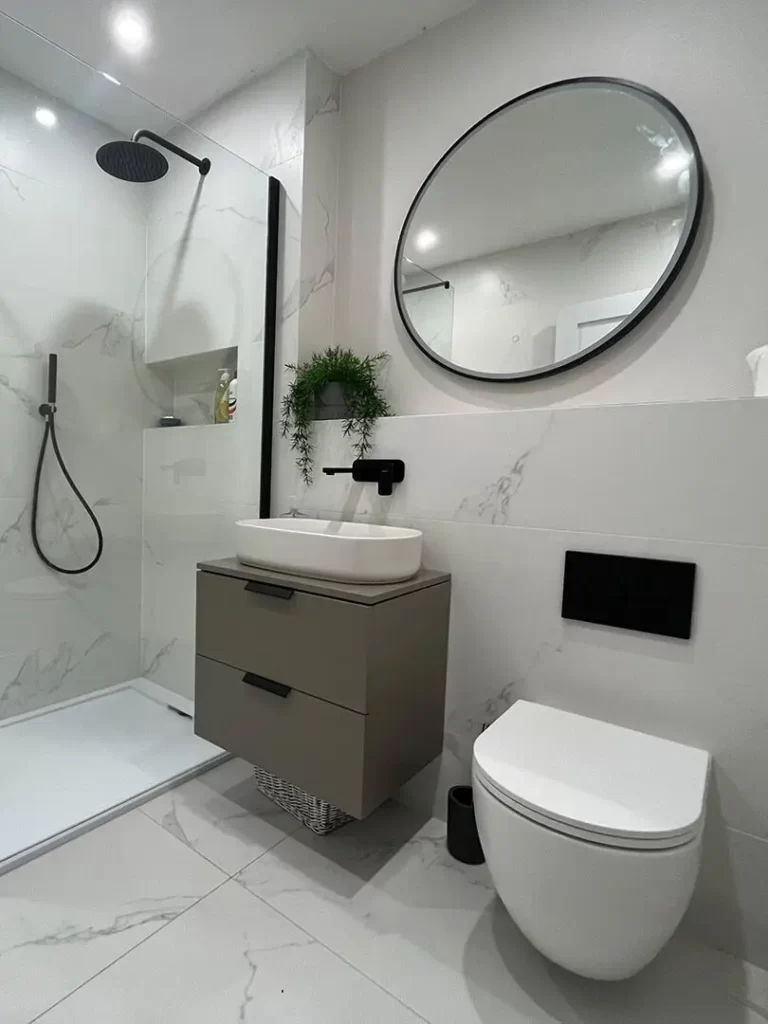 Our team of experienced Bathroom,Heating & Plumbing professionals will work with you to design your dream folowed up by our Installation Team of RGI Plumbers, Carpenters, Plasterers, Electricians & Tilers will work to create the bathroom of your dreams. We offer a wide range of options, from luxurious spa-like features to practical, functional layouts, ensuring that you get the perfect combination of style and convenience.
But that's not all! By combining these two projects, you'll save stress, time and money, as our team can manage & complete both projects simultaneously, minimizing disruptions to your daily routine and reducing overall project costs.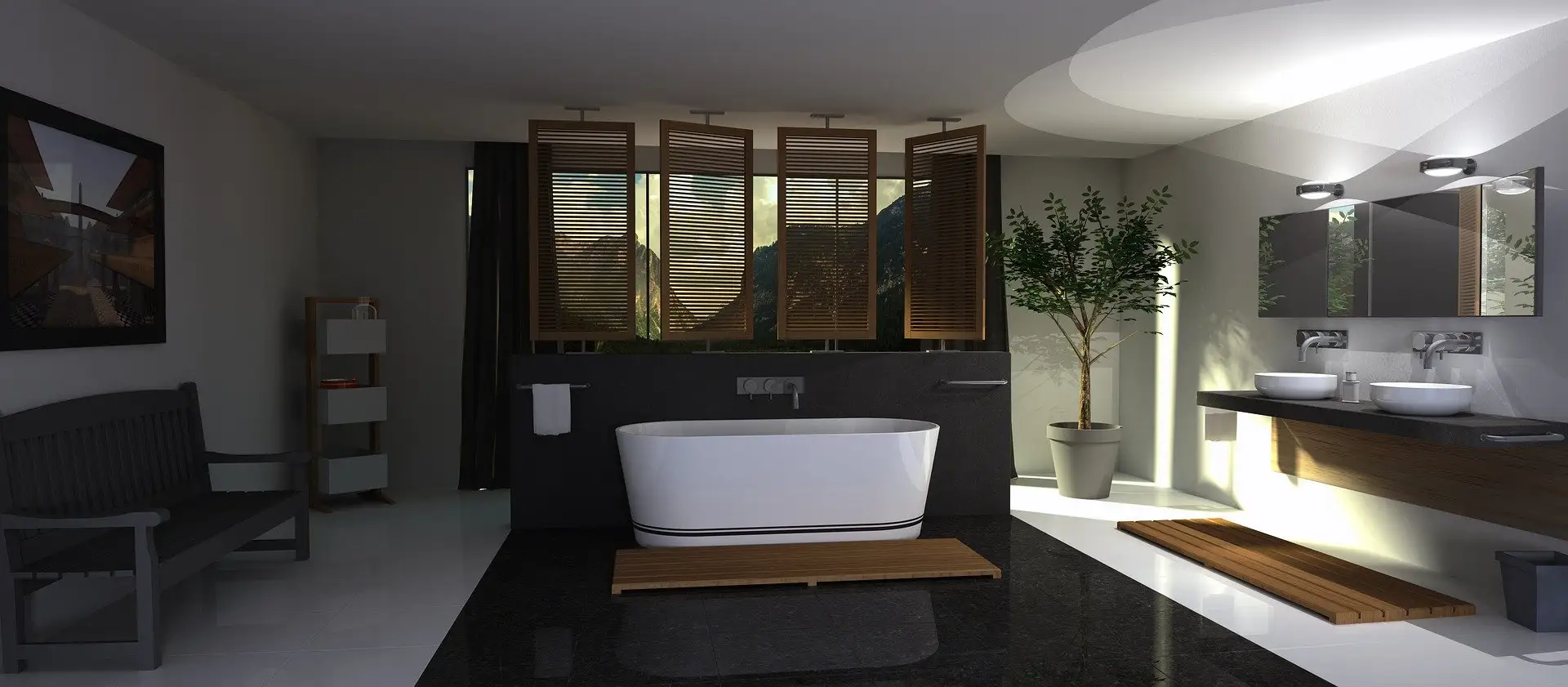 The perfect package for a luxurious bathroom and cozy home heating.
Upgrade your bathroom and heating together for the ultimate home improvement experience!
The combined Bathroom and Heating Upgrade Package service is designed for homeowners who want to renovate and modernize their homes in Dublin by upgrading their bathrooms and heating systems simultaneously. This service is ideal for those who want to save time and money by completing both projects in one go, without compromising on quality and having to manage and coordinate a group of independent contractors. Whether you are looking to improve your living space or increase the value of your property, our combined Bathroom and Heating Upgrade Package provides an efficient and convenient solution.
So why wait? Transform your bathroom into a warm, inviting oasis with our combined bathroom remodeling and central heating upgrade project. Contact us today to get started!