Services We Offer
We offer a wide range of heating and plumbing services right from repairs to replacements in domestic as well as commercial setups.
Full heating & plumbing systems, Heating Controls, Full Bathroom or Wet Room Installations, Renewable Energy Solutions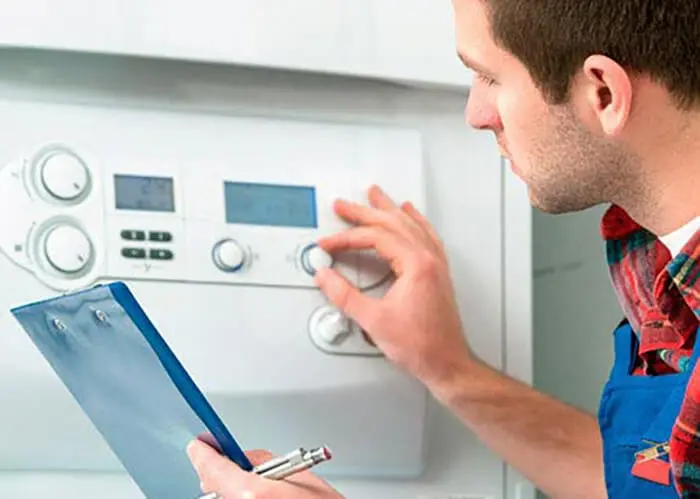 We have highly qualified and certified gas technicians on board who are well-versed in servicing the boiler. Our gas boiler service and safety check is only €99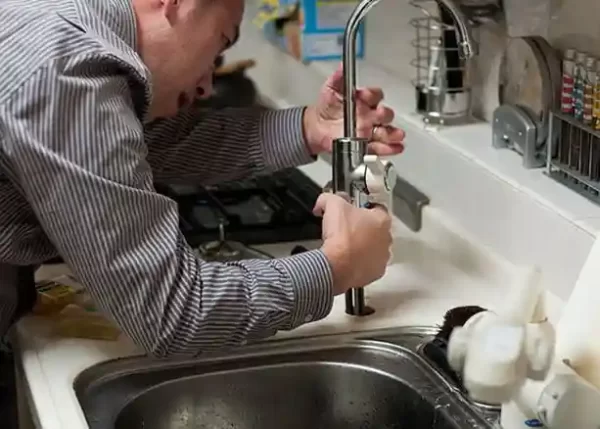 Need help with emergency plumbing repair, leakage, or a broken water heater, we offer affordable emergency services that are just a call away.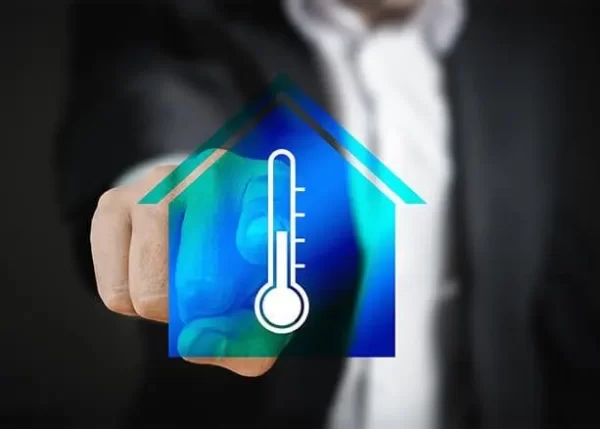 We offer a variety of high-quality heating systems and upgrades, not only gas and oil, we install air to water systems too.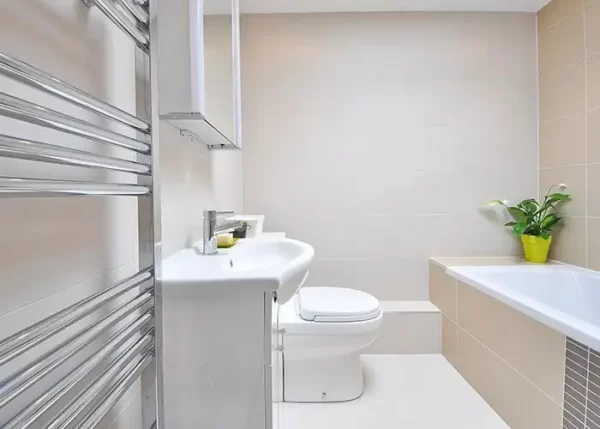 We have you covered whether it is a simple upgrade of your bathroom or a new one we provide complete fitting services.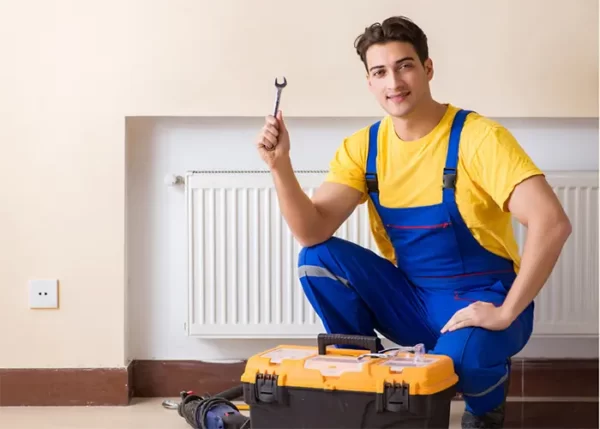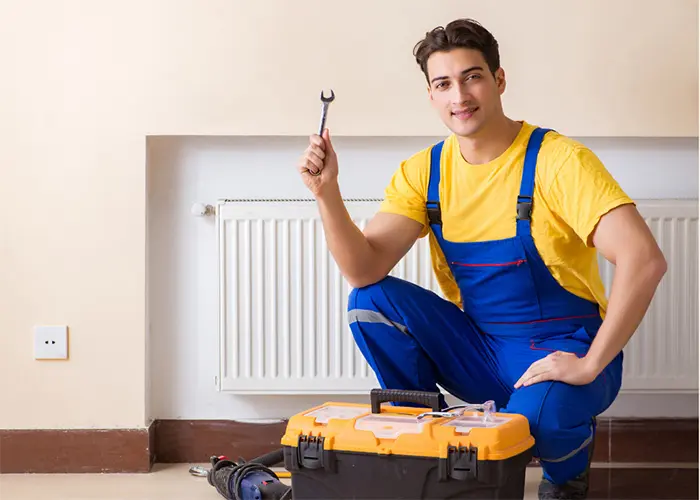 Our Boiler Repair Service is available 24/7 to provide quick and reliable repair solutions to customers in Dublin and nearby areas.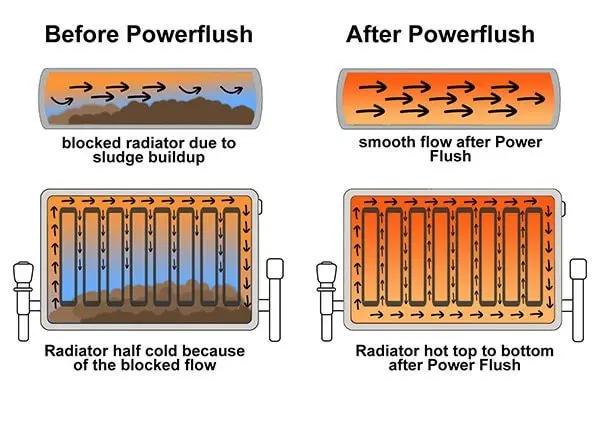 A power flush will clean the entire heating system, and remove any grime, sludge, or lime buildup that is reducing the heating system's overall efficiency.
We're here to help! Call Us Today!