What is gas boiler service and system check
A gas boiler service and system check is a comprehensive maintenance procedure performed by an RGI-qualified technician to ensure the proper functioning and safety of a gas boiler and the entire heating system. During this process, the technician will thoroughly inspect and clean the boiler, checking for any signs of wear, leaks, or potential hazards. They will also vent the radiators to remove any trapped air, enhancing their efficiency. Furthermore, the technician examines the extended heating system, including the cylinder and controls, to verify their optimal performance. If any issues or concerns are identified, the technician will provide recommendations for necessary repairs or improvements to ensure the boiler and heating system operate efficiently and safely. This service is essential for ensuring the longevity of the boiler and maintaining a warm and comfortable environment in the home or building.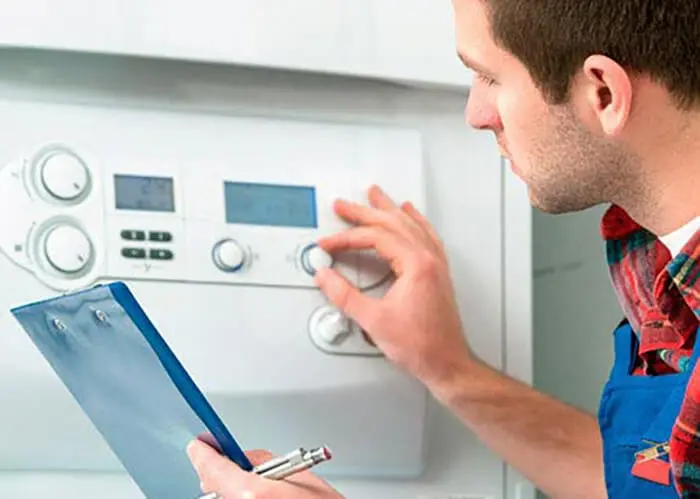 Experience Quality Gas Boiler Service and System in Dublin
At Dublin Gas Works, we take pride in delivering top-notch gas boiler service and system check solutions to ensure your heating system runs smoothly and efficiently. With years of industry experience, our team of qualified RGI professionals is dedicated to providing you with the highest level of service and expertise.
Don't wait until winter sets in! Schedule your gas boiler service and system check today to enjoy a cozy and worry-free environment all year round. Reach out to our friendly team at Dublin Gas Works to book an appointment or inquire about our services.
Keep your heating system in top shape with Dublin Gas Works – Your reliable partner for gas boiler service and system check in Dublin!